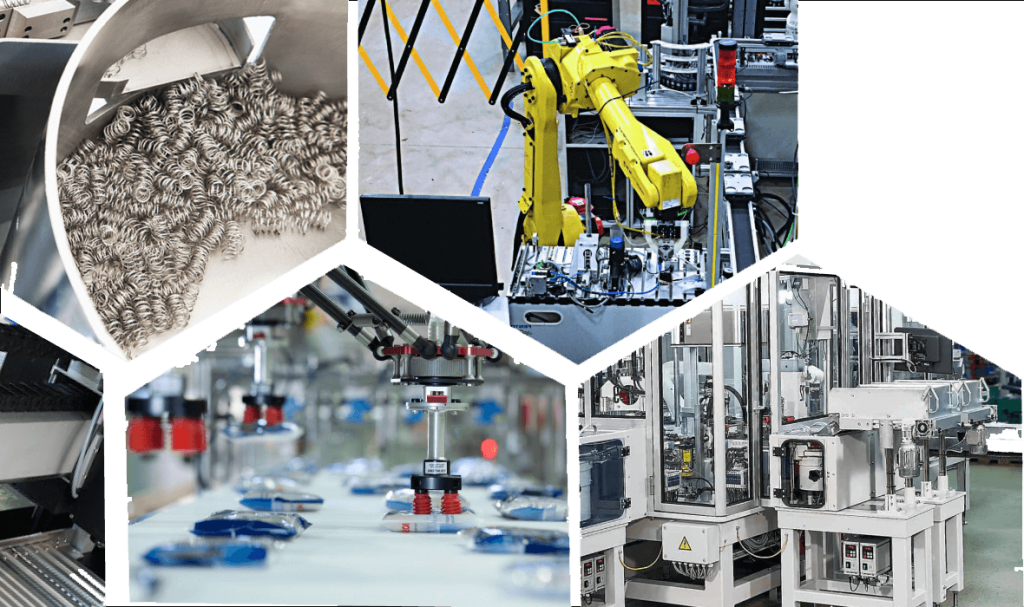 Join The Automation Movement!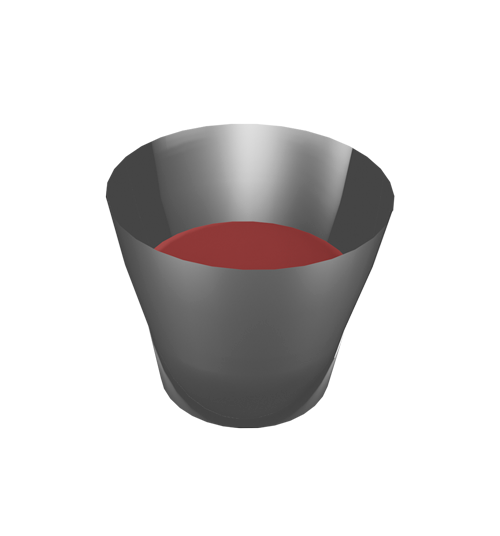 Feeding
Systems
Our vibrational feeding systems are designed and produced in rotary and linear types in line with our client's project requirements.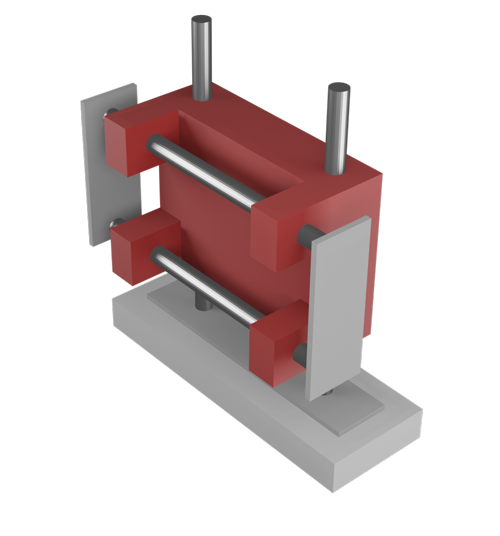 Handling
Systems
SAKEN is offering mechanically constructed modules which ensures full compatibility of the on top units such as pneumatic/servo systems.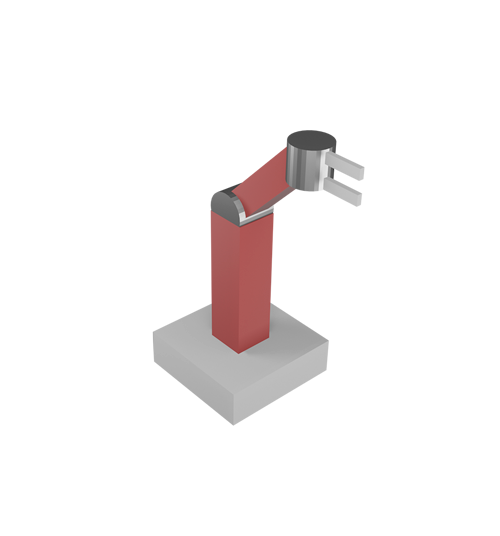 Indexing
Machine Base
Incorrectly designed machine base (chassis) and rotor combination causes production downtime, low OEE rates and high maintenance costs.
SAKEN means to give or share your belongings, experience or knowledge in Japan where mechatronics industry has been a global pioneer.
We, as the SAKEN's founders, brought SAKEN into life to share our experiences which we have gained in various industries for several years